Jasmyne
Just a girl obsessed with putting expensive organic things all over her face and thinking critically about lactic acids. Writer and editor by day, stalking your beauty blog by night.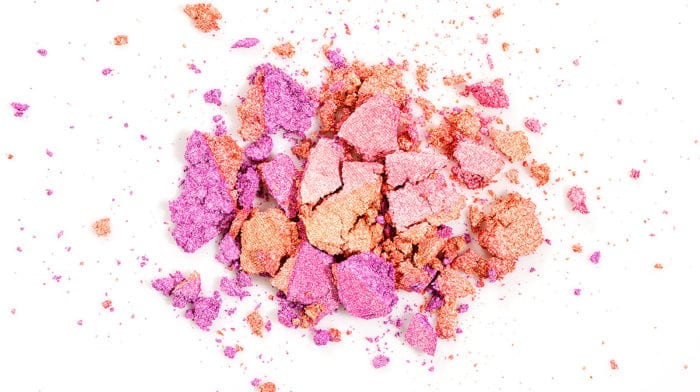 Don't have time for a full face of makeup? Then these simple makeup tips are for you?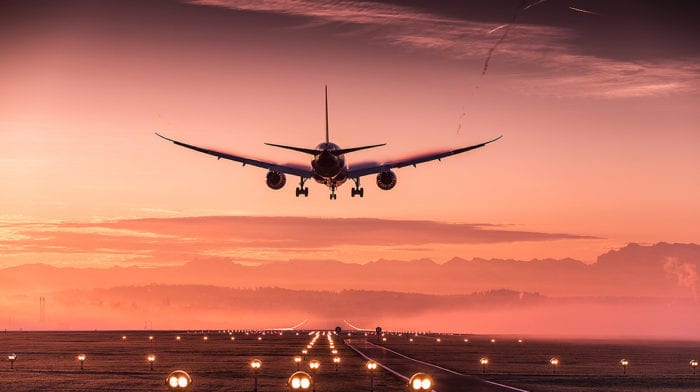 Spring break is approaching and we're ready to take flight. Here's what to bring in your travel makeup bag.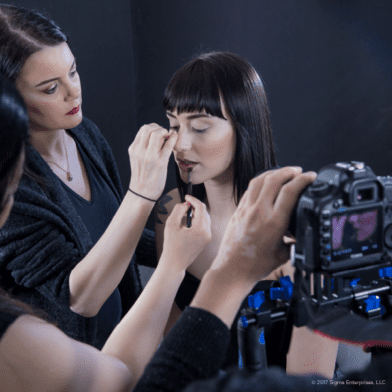 How Kevyn Aucoin revolutionized fashion week and your makeup routine.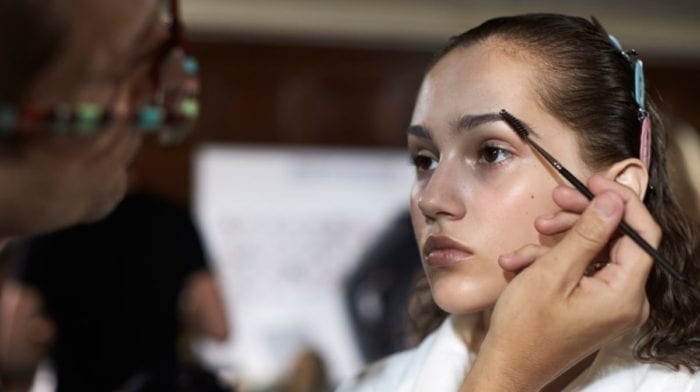 What runway makeup trends will be hitting the streets? We've got the low-down right here!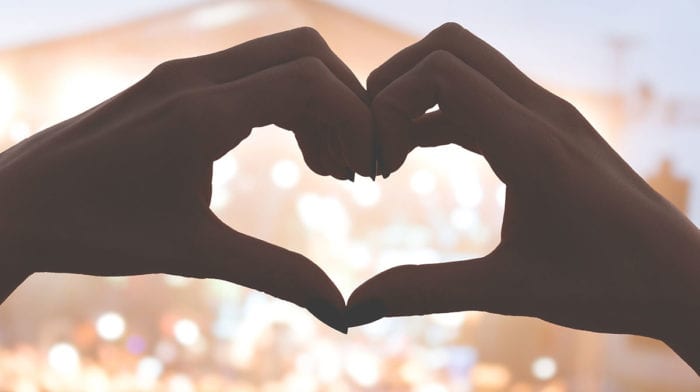 You might be going out with your friends, babysitting someone's kids, or talking to your mom on the phone, but consider taking a little time for self-care. If you're still finalizing your plans, we have some suggestions.