Katie
Beauty is my absolute passion and even having worked in the Beauty Industry for six years, I still love to spend my spare time trying out new discoveries. From red lipsticks to electrical facial devices, I'm always willing to trial the next best beauty product. When I'm not at work I try to explore the USA, so I'm always on the hunt for mini beauty samples to pop in my travel bag for my next flight to NYC.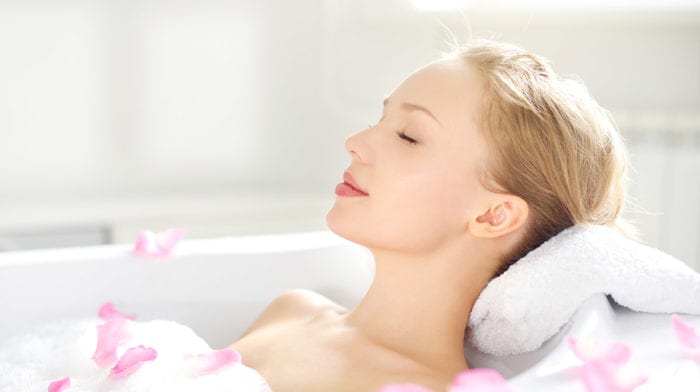 Here at lookfantastic we have a wide range of vegan and natural products available, and today we're sharing our best vegan body washes for you to try and indulge in.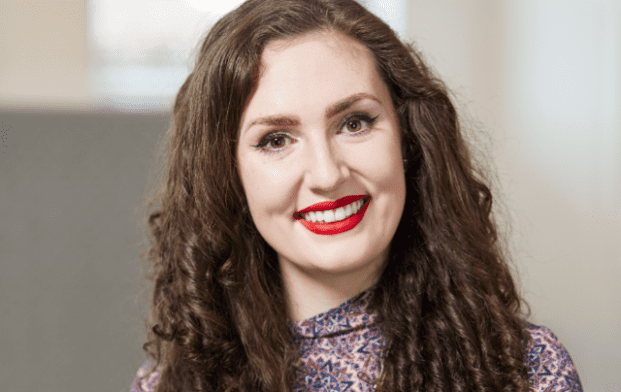 As part of our Healthy Hair event, today I'm going to be sharing with you my own curly hair care routine, letting you know about all my favorite hair products and why I love them.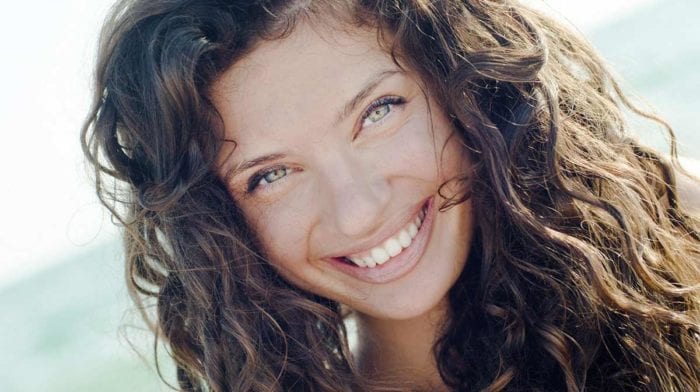 Even though you may think only dry, thick hair needs a little extra moisture from a hair oil, even thin, greasy hair can benefit from it. We are here to introduce you to our top 5 hair oils for fighting frizz!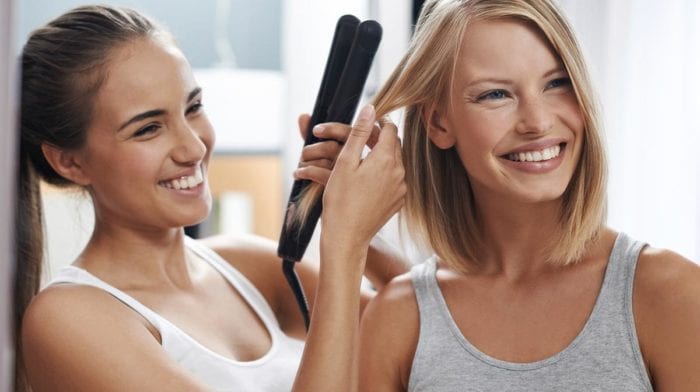 Achieve gorgeous styled locks with our 10 Best Flat Irons of this year.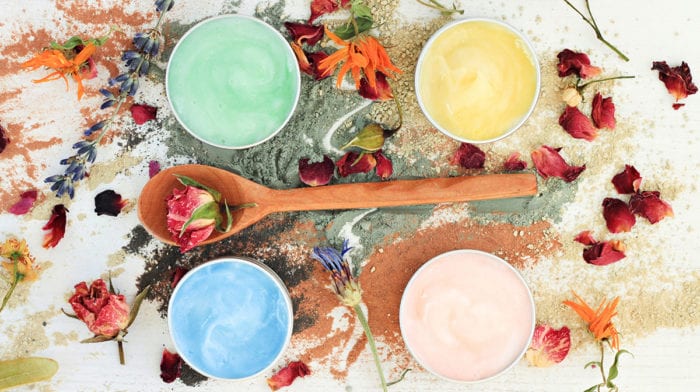 With turmeric becoming a trendy beauty ingredients, this spice is starting to become popular for it's potent skincare benefits and today we're going to be showing you how to create your very own DIY Homemade Turmeric Mask.