Lucinka Hodnett
Passionate about the way cosmetics make you feel; I am a professional makeup artist with over 8 years' experience. I am inspired by real women and natural features and believe that getting beauty basics right is crucial.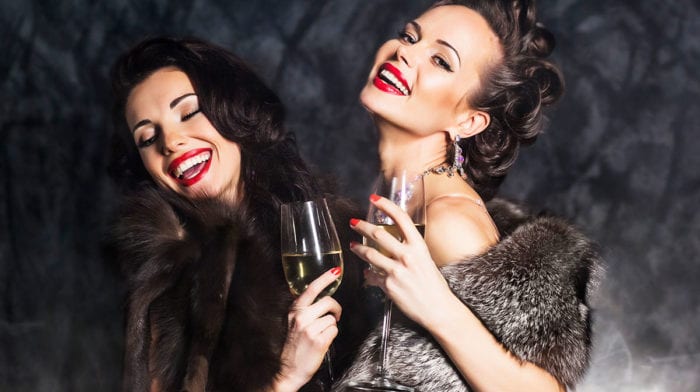 When it comes to Christmas makeup, it feels as though there's an unwritten rule to rock red during the holiday season. Follow our expert tips for the ultimate Holiday makeup.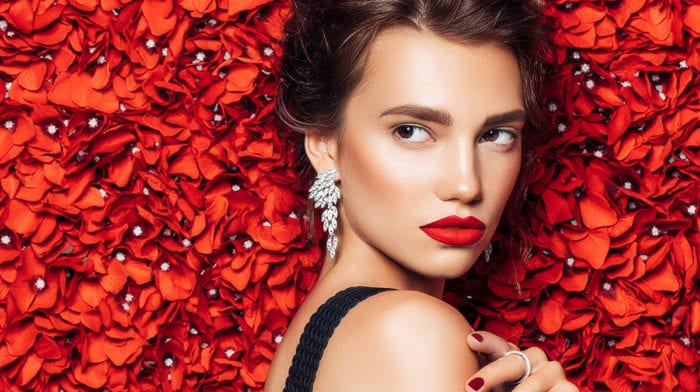 In true thanksgiving spirit this makeup is based around Fall shades so get ready to see a lot of purples and oranges. These earthy colors are so flattering and in keeping with the season- just what you need to complete your look.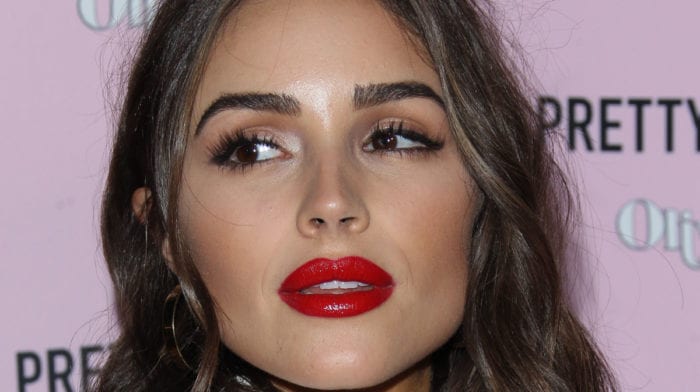 We're celebrating this week as it's our 21st Birthday! And what better way to celebrate than with new makeup!? We've been cooing over celebrity makeup and we're totally crushing on model and TV star Olivia Culpo and have devised a step-by-step makeup routine so you can copy cat her red carpet look.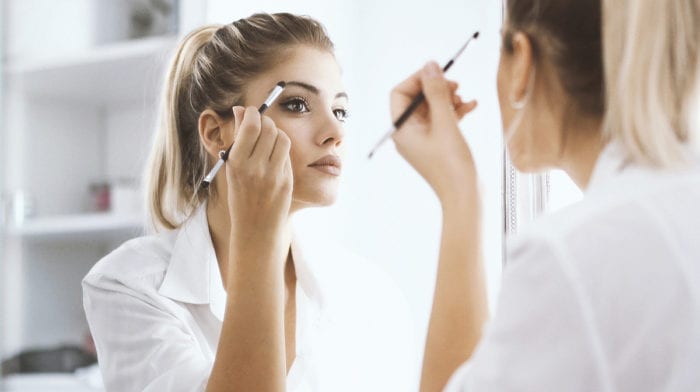 Sadly Summer is on it's way out and school is around the corner so we have tried, tested and perfected a natural but flawless look that is super easy to achieve.